Whether you are a donor, volunteer, classroom or community group, we want you as our partner!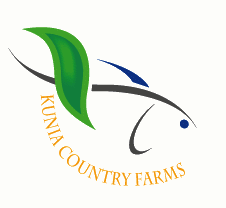 Kunia Country Farms LLC, the operating Farm, is a fully functioning commercial aquaponics farm growing primarily leafy green produce for the local Hawaii market.
Kunia Country Farms Educational Outreach is a non-profit 501(c)(3) offering educational Farm tours free of charge to schools, and tours and outreach programs to interested community groups.